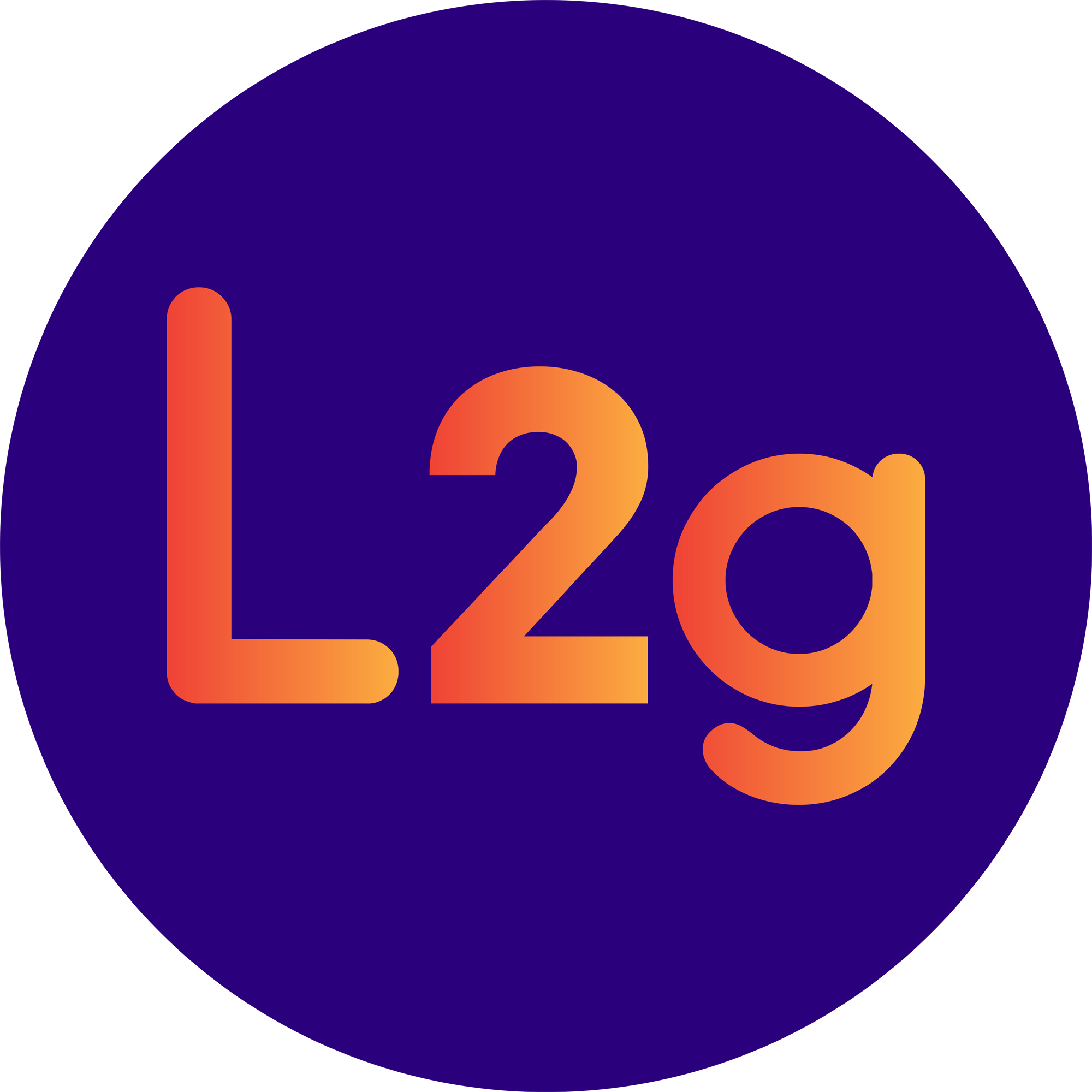 Introducing our Leaders to Go
One of our key visions for L2g is to provide an open learning development space created to enrich, empower and equip leaders with influence in ministry with children and families.
We held a one-day retreat with thought-provoking content from Susy Lee and a chance to reconnect with other leaders of leaders in children and families ministry across Australia and New Zealand.
An Australian biennial children and family ministry leadership conference, serving
paid and voluntary leaders-of-leaders of church and school-based children and families ministries.