Leaders To Go is an Australian biennial children and family ministry leadership conference experience which serves paid or voluntary leaders-of-leaders of church and school-based ministry working with pre-school & primary children and families.
But it is much more than a conference….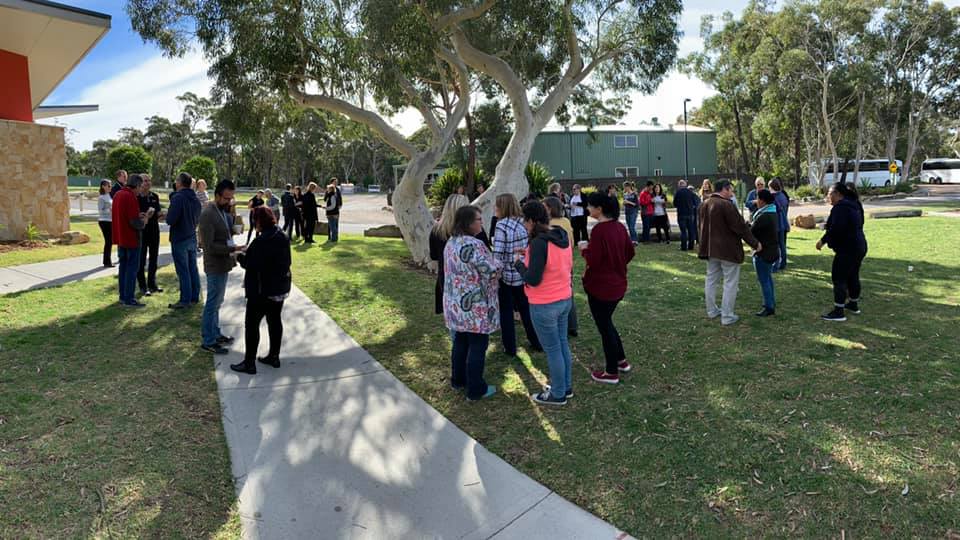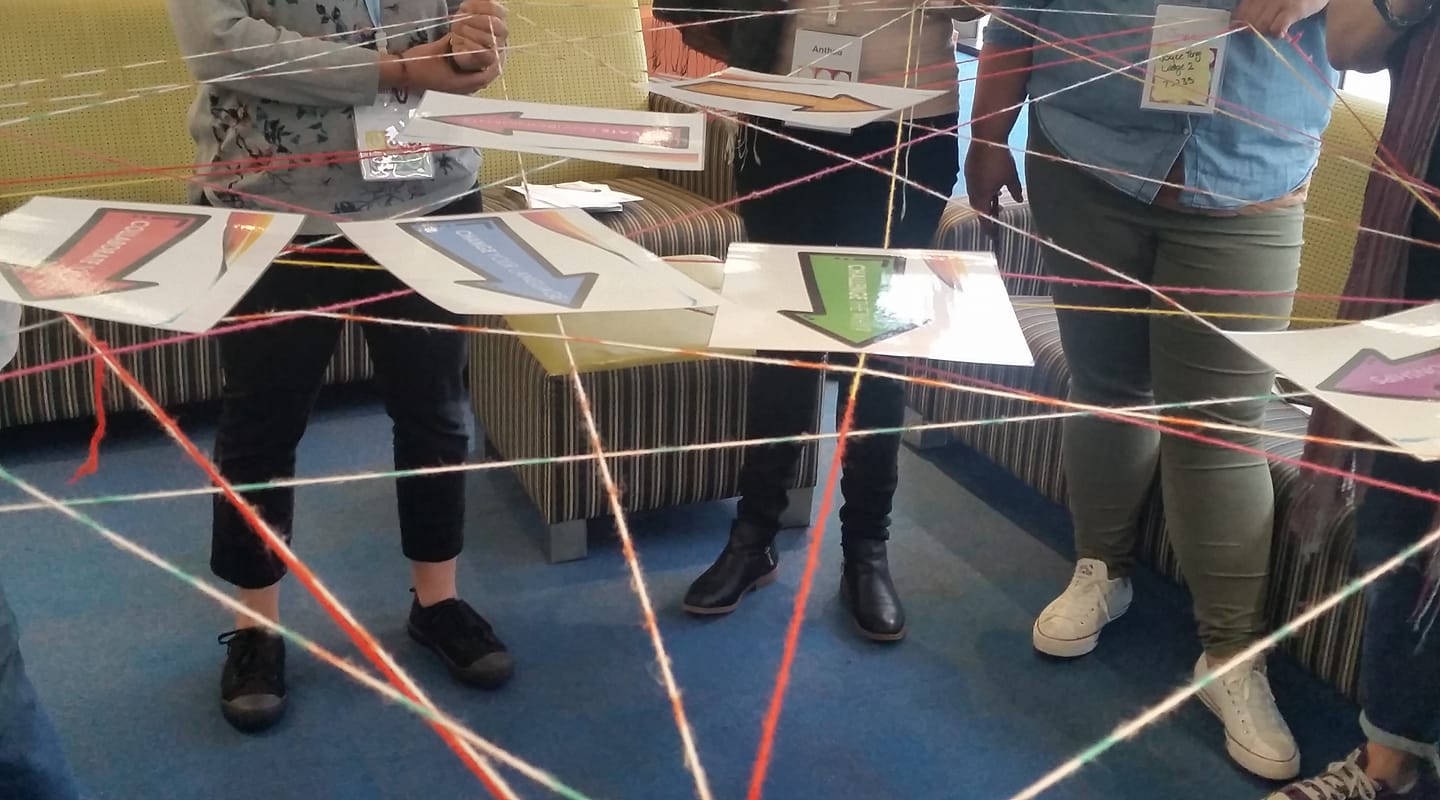 Wisdom in the Room
We Interact
This is not a 'talking heads' conference. Leaders To Go believes in, values and celebrates open space learning with co-workers sharing the same ministry and passion, complemented with selected invited presenters. The emphasis is on interactive participation so as to maximise the experience for all.
Time Out & Retreat
We Take Time
Leaders To Go provides an intentional space to rest with others and with God while being stimulated professionally, personally and spiritually. Do yourself, your children, your families and your team a favour and schedule this event in your calendar.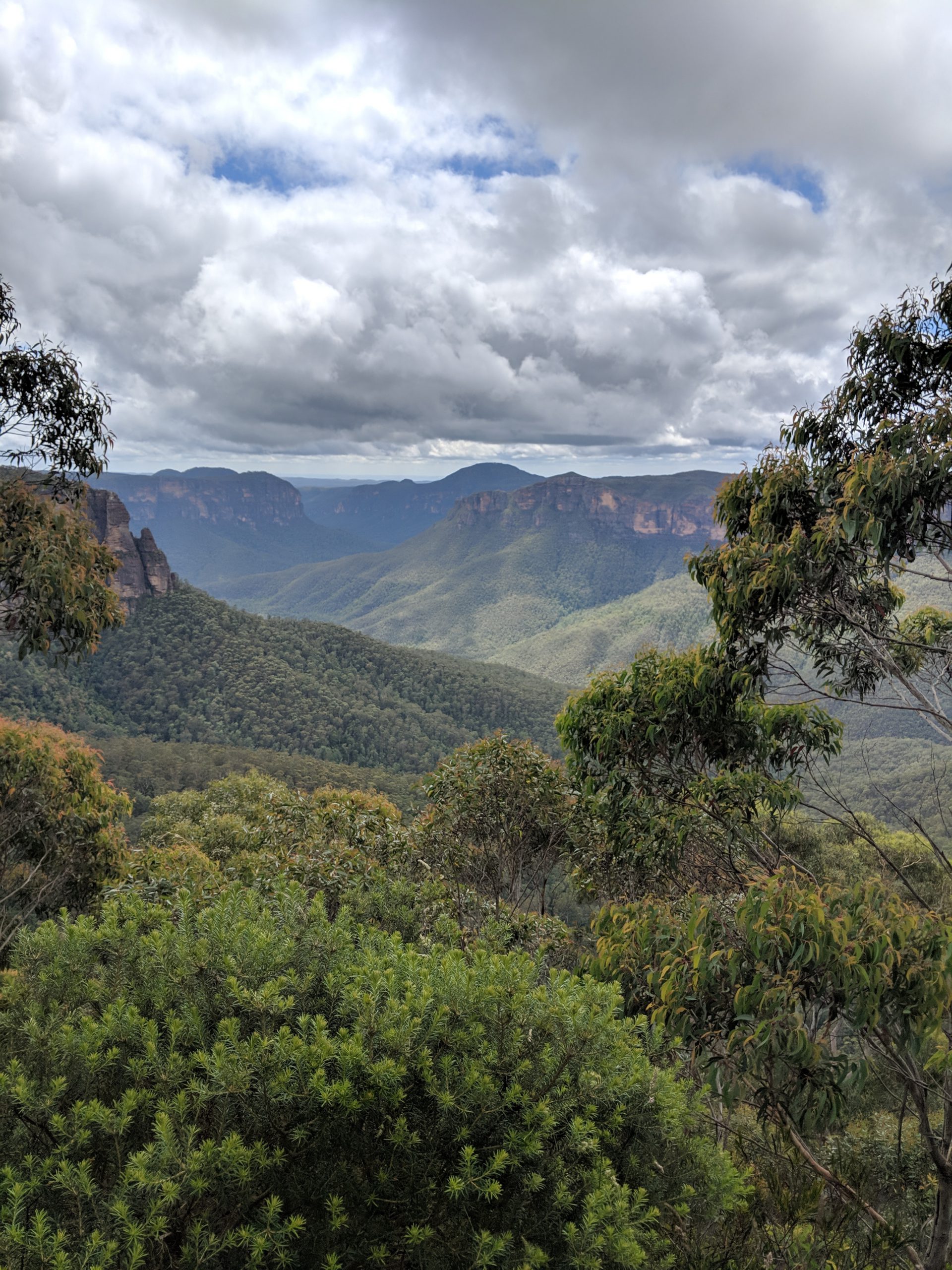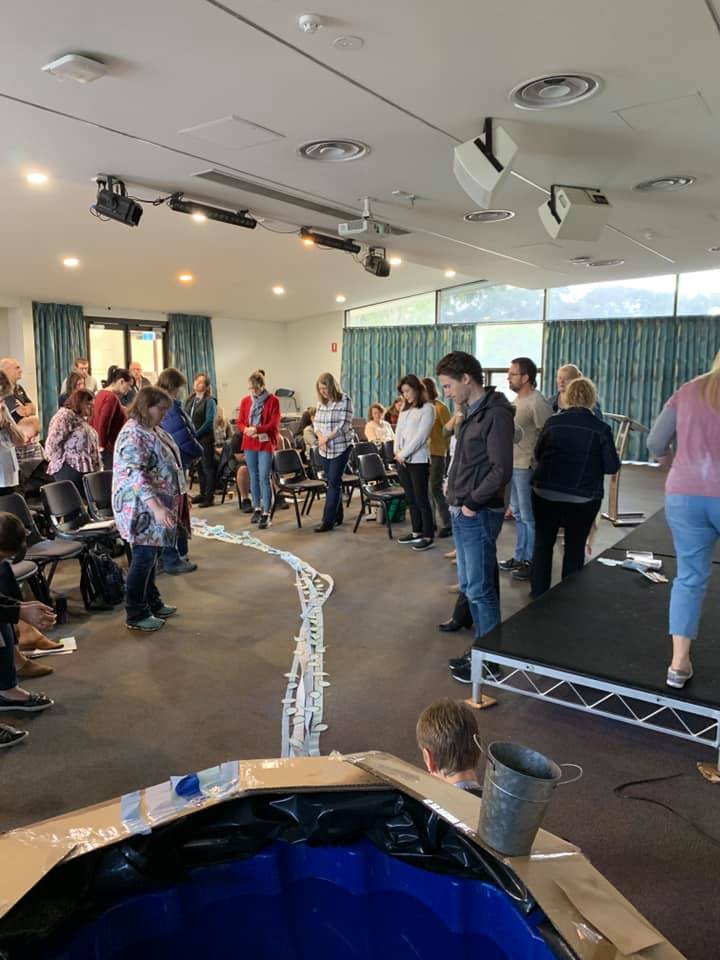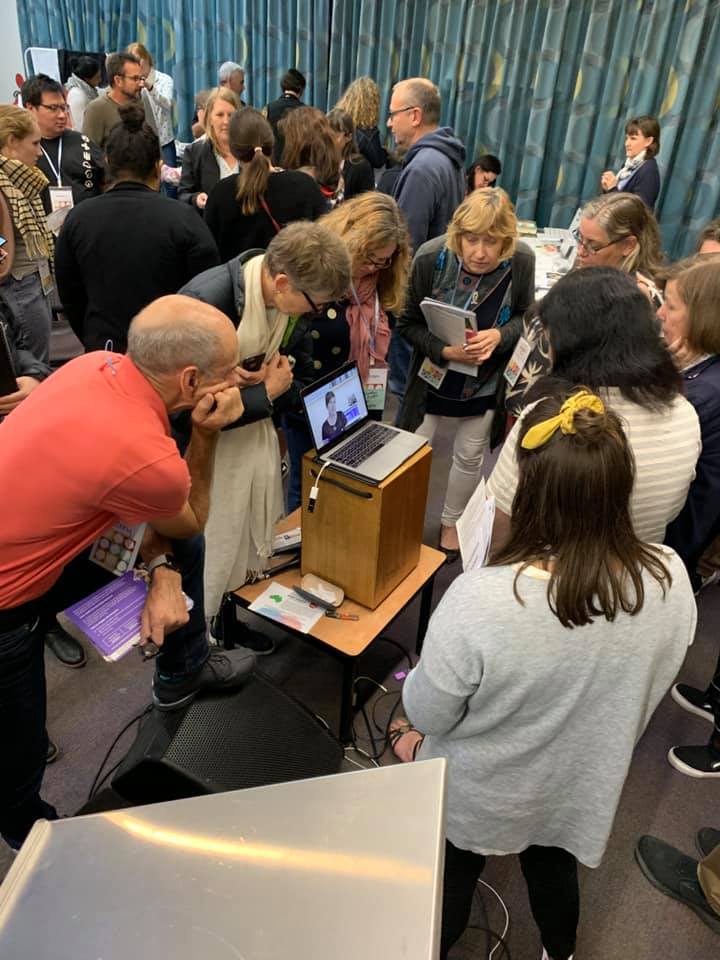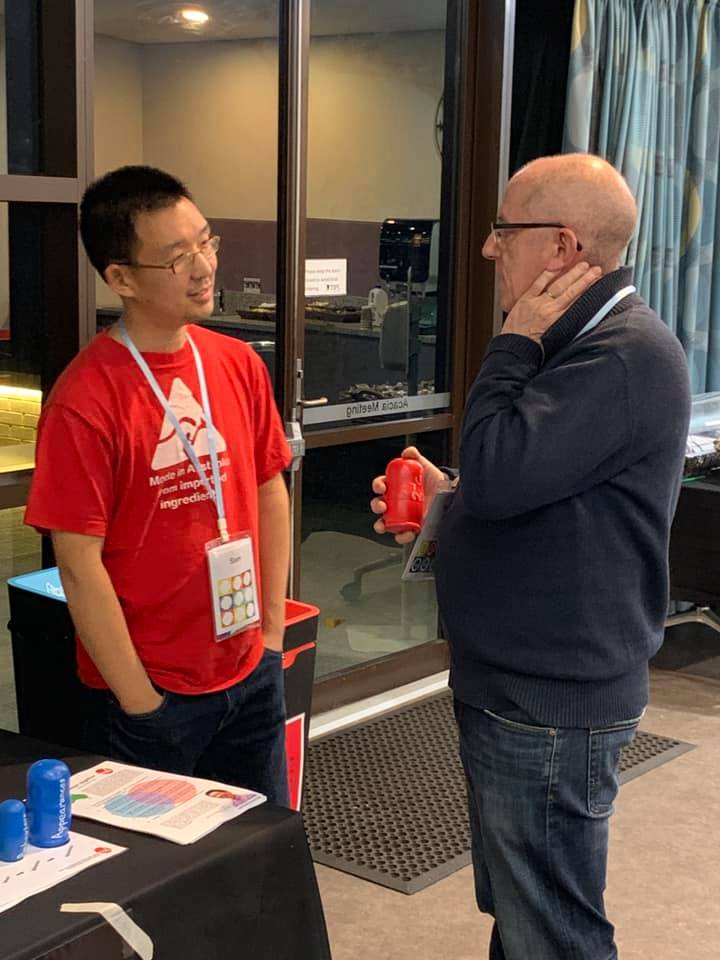 National Networking
We Join Together
The potential is unlimited when God brings leaders together from across Australia and New Zealand into a collaborative space. The sharing of ideas and resources adds fuel for the journey. What may be done better together than on your own is there to be explored.
You can expect
stimulating and creative exploration of current issues
benefiting from the experiences and wisdom of others serving in the same space as you
forging valuable new connections
time away from the everyday to refresh, retreat and recharge
exposure to ministry resources – including in the ministry marketplace