One of our key visions for L2g is to provide an open learning development space created to enrich, empower and equip leaders with influence in ministry with children and families.
Our leadership team felt we didn't need to add another conference to this year's calendar but we wanted to keep the L2g connections alive until we gather nationally in 2022.
An amazing keynote speaker Susy Lee, to inspire and refresh you. This time will include a discussion space with leaders from across Australia and New Zealand to explore content together plus a live Q & A time with our keynote
Receive a copy of Susy's book – included in your registration price (if registered by 29th August)
(in some hubs) Opportunity to start your own or participate in a conversation about a topic or resource of your choosing
Thought-provoking input from an invited local leader
Plus the chance to informally connect with fellow-leaders, renew friendships, network, laugh and pray together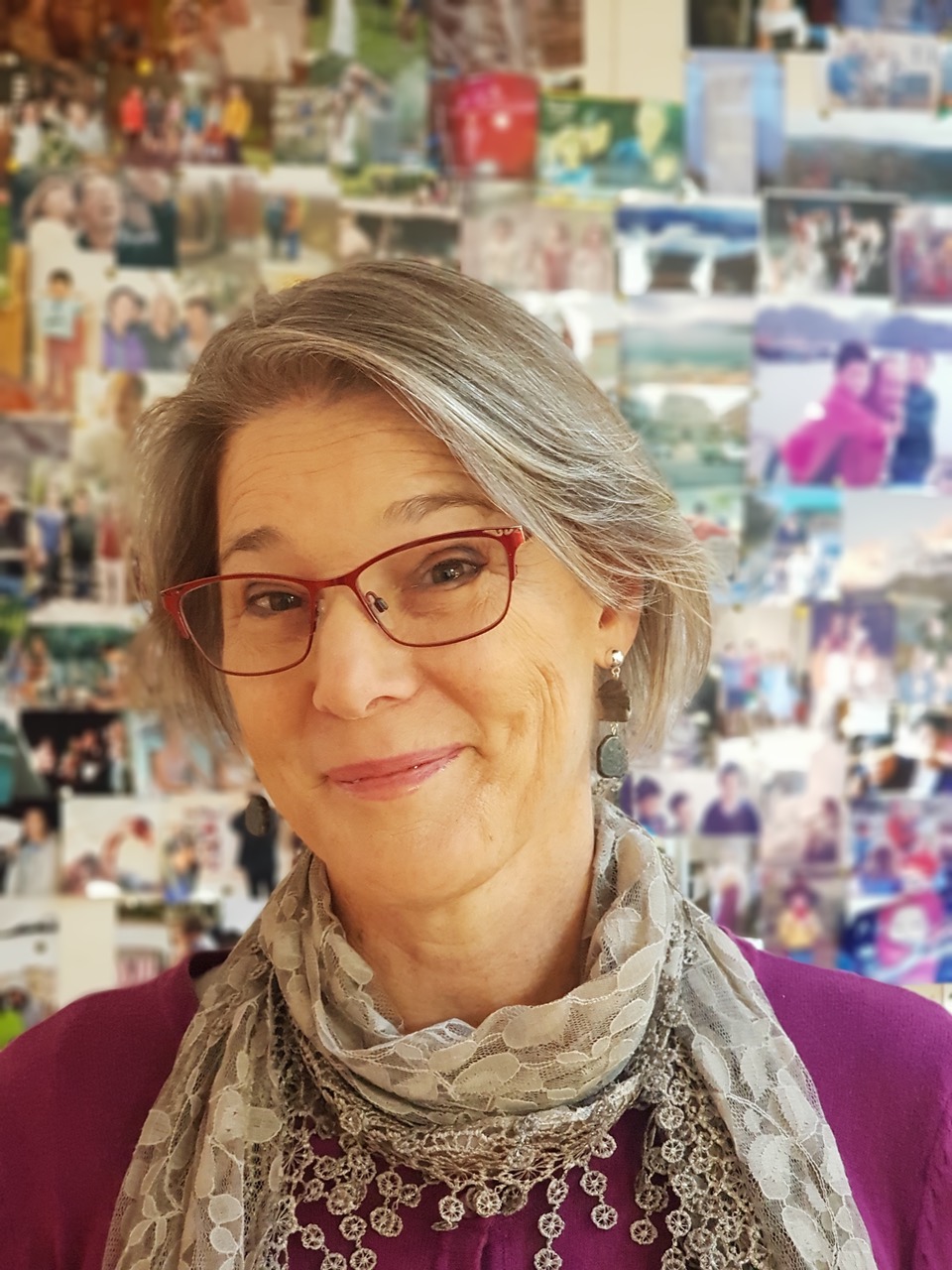 An award-winning and eternal student, Susy Lee majored in psychology and theology, and has a master's degree in Peace and Conflict Studies. This helped her consider how parenting and wealth equity play roles in social cohesion. Her eclectic career twirls around the twin themes of social justice and children. It has included state and national education and consultancy roles with children and families, international aid and development, and advocacy.
The author of Raising Kids Who Care: Practical conversations for exploring stuff that matters, together, Susy is also an engaging presenter who has taught in churches, lectured at universities and run conference workshops for parents and families. She lives a bike ride from the beach in Sydney, dances whenever music plays, and has raised two caring sons with her generous husband Brian.
Susy will provide some thought-provoking input to our day, with ample time for discussion and live Q&A across the nation(s).