During 2022, we are offering one online event per term. We hope these events continue to build a Leaders To Go community so that leaders with influence across Australia and New Zealand can encourage and support one another in their ministries with children and families.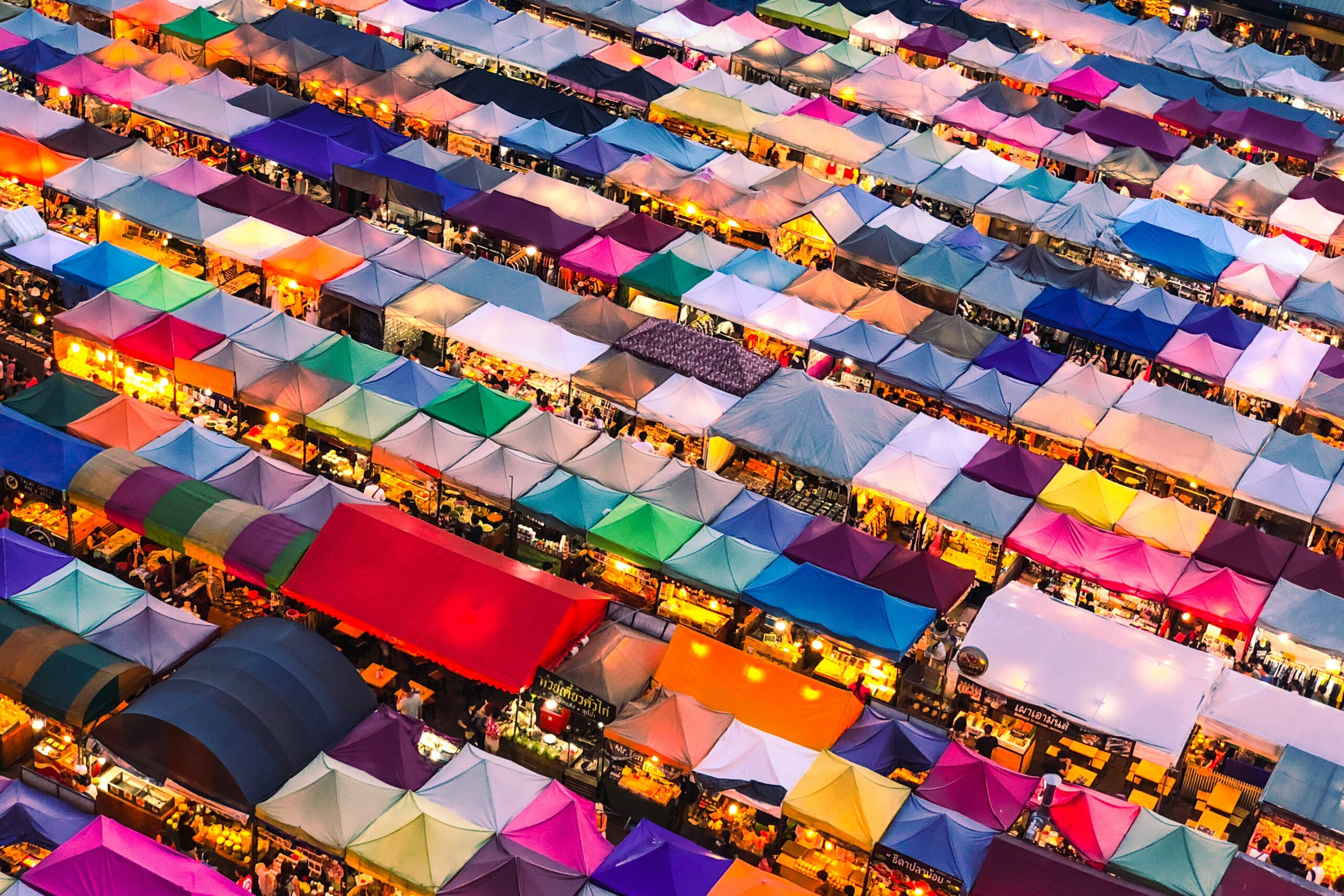 What's hot? What's new? What's something worth wrestling with? What's something worth sharing? In the spirit of L2g, we'll come together to share, listen, dialogue and sharpen our practice and our tools for ministry.
12noon WA  ~  1:30pm SA  ~  2pm QLD/VIC/NSW ~  4pm NZ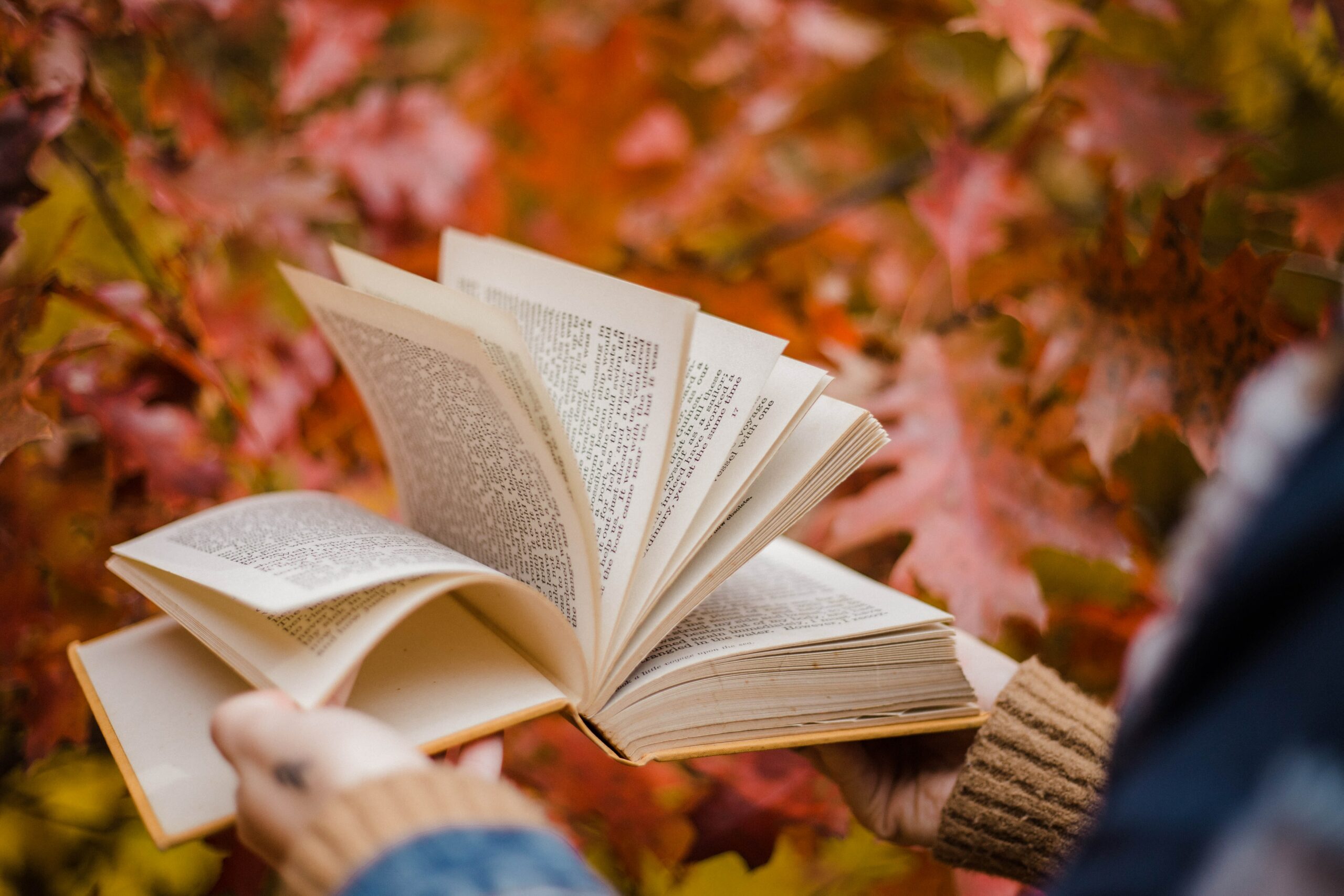 Thursdays: 28 July, 18 August, 8 September
Let's gather around a book to inspire and challenge our thinking, create conversations and resource ourselves in ministry with children and families. This facilitated online discussion will provide the opportunity to engage with a small group of leaders and encourage you to read, and hopefully finish, a book! Surely, that's a win-win!
1 hour sessions, with options ranging from 8am – 8pm AEST
2023 Conference Launch and Biennial L2g Challenge
We'll confirm the details of the 2023 Conference, then let's put aside changing the world for a moment to enjoy some fun time together as we pit state against state, nation against nation (thank you NZ for being part of this community), and individual against individual in this 'not to be taken seriously' friendly competition.
3:30pm WA  ~  5:30pm QLD ~  6:00pm SA ~  6:30pm VIC/NSW ~  8:30pm NZ