Thursday 7th - Sunday 10th September
One of our key visions for L2g is to provide an open learning development space created to enrich, empower and equip leaders with influence in ministry with children and families.
The highlight of our approach is a four day in-person conference gathering leaders of leaders from across Australia and New Zealand.
Great company, accommodation and food
Opportunities to network with others
Key input from seasoned practitioners
Peer-learning and resource sharing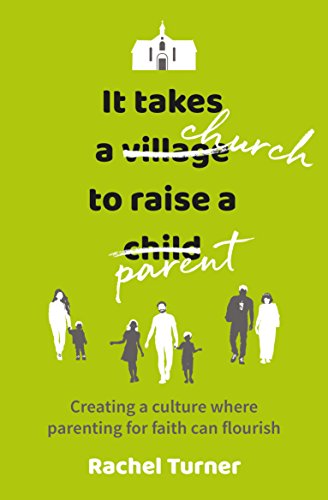 We will be joined by Rachel Turner for the conference. Rachel will be sharing into our times of structured input, but also joining in as a participant in all that we do. She is the author of It takes a church to raise a parent and will be familiar to those who were part of AMPLIFY 2022 or the L2g Term 1 Speaker's Corner.
More details and registration processes will be added here as we get into 2023.